Earn money. Gain exposure. Grow your business
Where customers BOOK & PAY for spaces - within minutes
1
List your space for free
List your space details, gallery, & prices. Once your space is approved, your listing will be seen & searchable by customers. You can list as many spaces/rooms as you like
2
Recieve bookings
Accept bookings on EventFlex & communicate with customers. Once you confirm a booking, the customer will receive details about how to get there and other details like your wifi code
3
Get paid every time
You will get paid upfront through our secure payment system. Your payout will be deposited after each booking, minus our commission fee
Get paid fast & while you sleep
It's a great feeling when you have bookings flowing in with minimal effort. We will help you get paid fast and while you sleep
Leave the marketing to us
Focus on what's more important, your business. Leave the marketing to us and we will bring in the business for you
Increase Bookings
We handle everything for you in 1 place
Calendar Sync
Sync & View everything in 1 place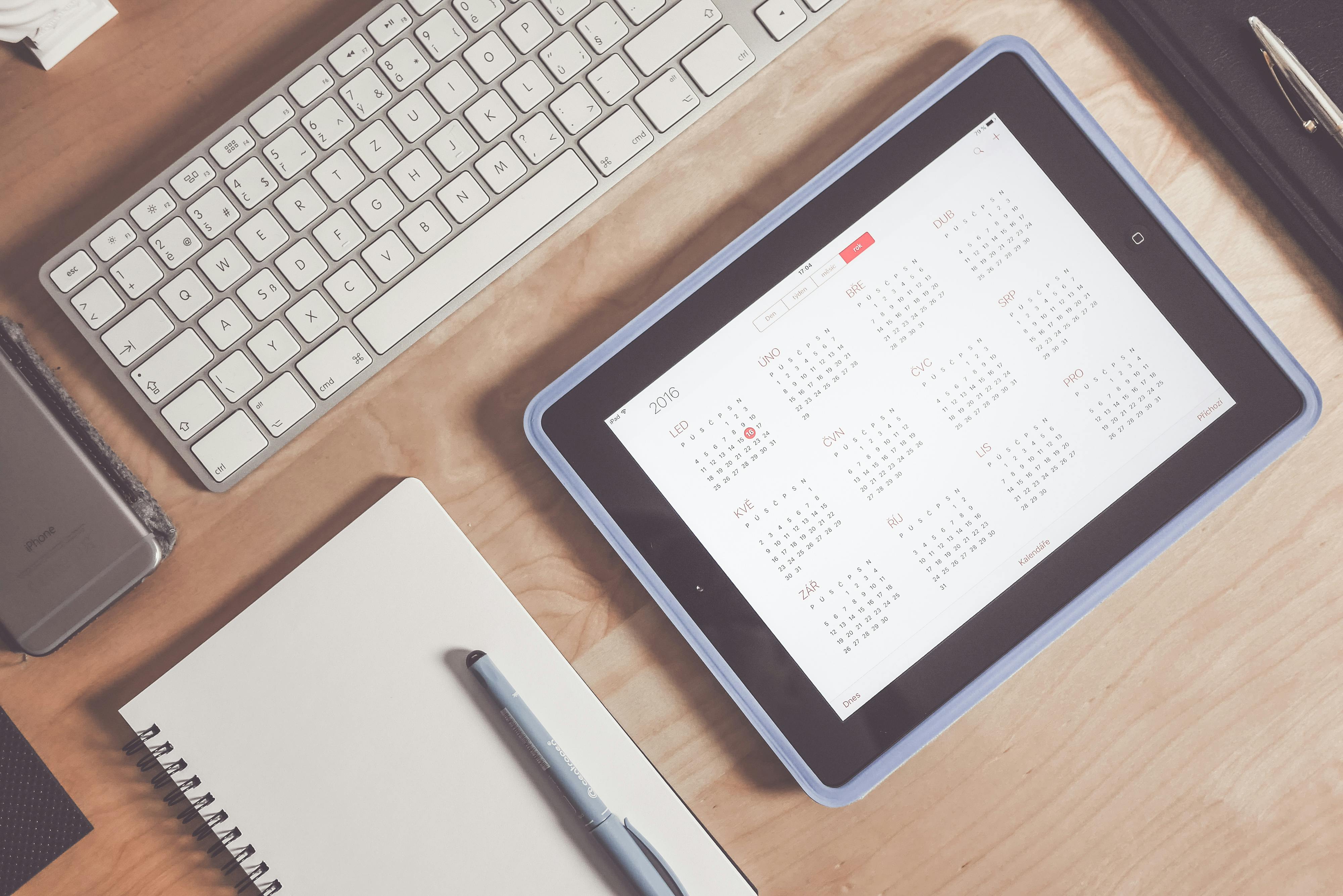 Commission Fee
It's free to list your space. We take a commission fee from each transaction.
Our Fee
We charge a 10% fee for each booking, only when a customer pays through EventFlex
Minimum Spend Fee

Our fee is 10%, but you can lower the fee by charging the customer a Deposit (or Partial Amount) instead of the FULL amount upfront. You can lower the fee with our Minimum Spend or Custom Offer price feature.

Example:

Your Minimum Spend is $1000, and for the Deposit amount, you can enter an amount that ranges from 10 - 50%.

Deposit:
10%
30%
50%
Customer Pays:
$100 ($1000 x 10% deposit)
$300 ($1000 x 30% deposit)
$500 ($1000 x 50% deposit)
We Take:
$10 ($100 x 10% fee)
$30 ($300 x 10% fee)
$50 ($500 x 10% fee)
You "Technically" Pay:
1% ($10 / $1000)
3% ($30 / $1000)
5% ($50 / $1000)
Your Payout:
$90 ($100 - $10)
$270 ($300 - $30)
$450 ($500 - $50)
Remaining Balance:

The remaining balance (%) of the Minimum Spend is collected SEPERATELY from YOU (the Venue). You don't pay any fee on the remaining balance. We just help you get the INITIAL DEPOSIT upfront for F&B MINIMUM bookings.
We allow commercial real estate spaces to list on our platform (e.g. bars, restaurants, nightclubs, event venues, etc.). Any commercial space owner can list and advertise their space.
Flexibility.
As you can tell by our name, flexibility is our #1 competitive advantage and key differentiator. Unlike other commission-based event space platforms, EventFlex leverages flexibility to help people get the right space at the price they can afford.
By leveraging flexibility, we are able to provide more flexible space, layout, and price options, this will be especially beneficial for small events, and to event organizers who are just getting started. The flexibility we provide will enable more creative experiences and it will also help accommodate the needs of events of all sizes and budgets.
Create your listing today