Earn money. Gain exposure. Grow your business
Where customers BOOK & PAY for spaces - within minutes
GET 50% off on fees for your first 3 bookings if you list your space NOW!
1
List your space for free
List your space details, gallery, & prices. Once your space is approved, your listing will be seen & searchable by customers. You can list as many spaces/rooms as you like
2
Recieve bookings
Accept bookings on EventFlex & communicate with customers. Once you confirm a booking, the customer will recieve details about how to get there and other details like your wifi code
3
Get paid every time
You will get paid upfront through our secure payment system. Your payout will be deposited after each booking, minus our 14% service fee
Get paid Fast & while you Sleep
It's a great feeling when you have bookings flowing in with minimal effort. We will help you get paid fast and while you sleep
Leave the Marketing to us
Focus on what's more important, your business. Leave the marketing to us and we will bring in the business for you
Increase Bookings
We handle everything for you in 1 place
Calendar Sync
Sync & View everything in 1 place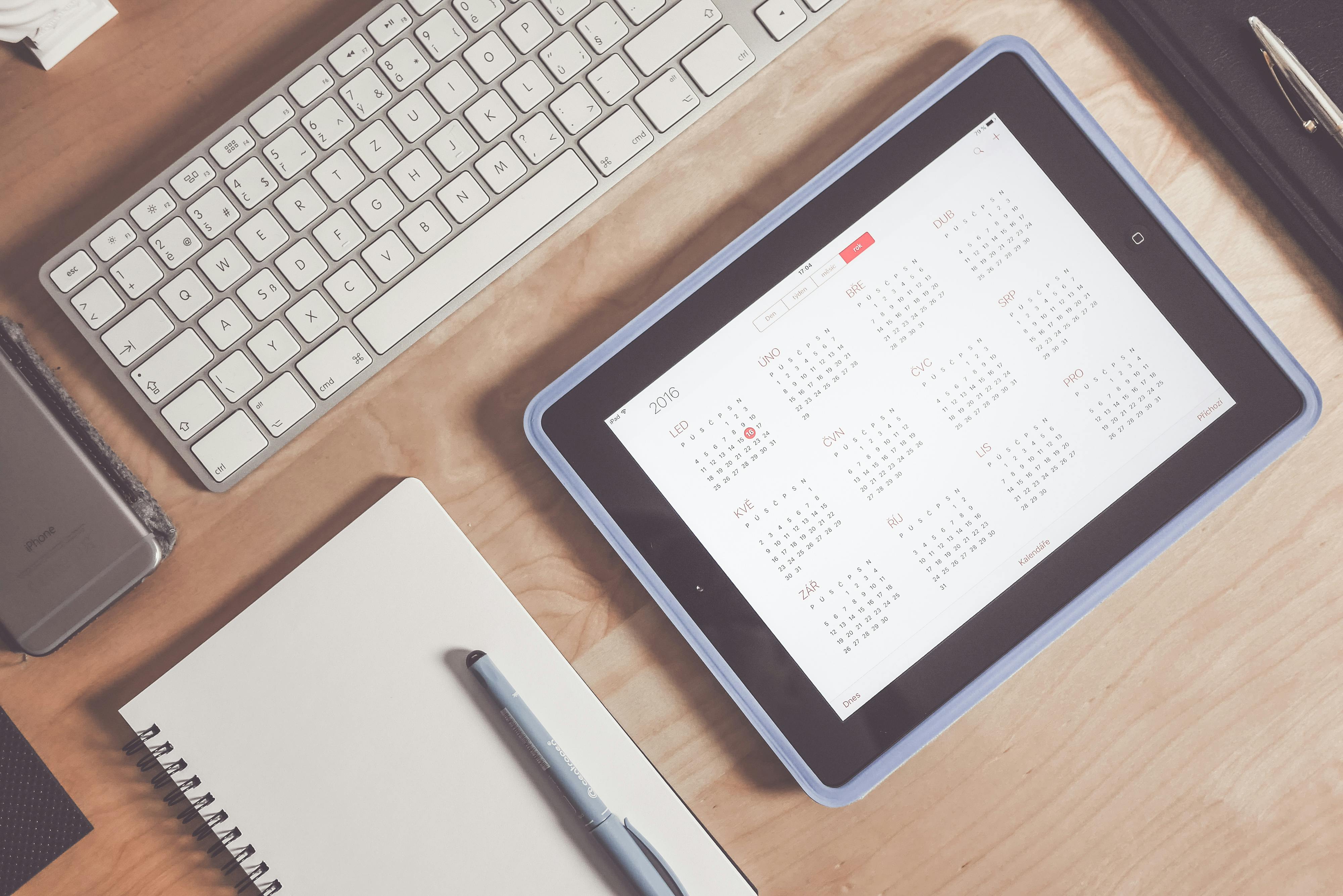 Booking Fee (14%)
GET 50% off on fees for your first 3 bookings if you list your space NOW!
It's free to list your space. We take a 14% service fee from each transaction, only if a customer pays through EventFlex.
The 14% booking fee is deducted from what the customer pays on EventFlex. You can select a minimum spend deposit that ranges from 10 - 50%.
Say your minimum spend price $1000, and your deposit is 25%. The customer pays $250 ($1000 x 25%), and we take $35 ($250 x 14%). The remaining 75% ($750) of the minimum spend will need to be collected seperately from the venue, we just help you get the deposit.
Essentially, you will be paying a much lower booking fee, and with a 25% deposit, you only pay 3.5%.